On your wrist within a week


Yes we engrave your watch

20 years' experience in watchmaking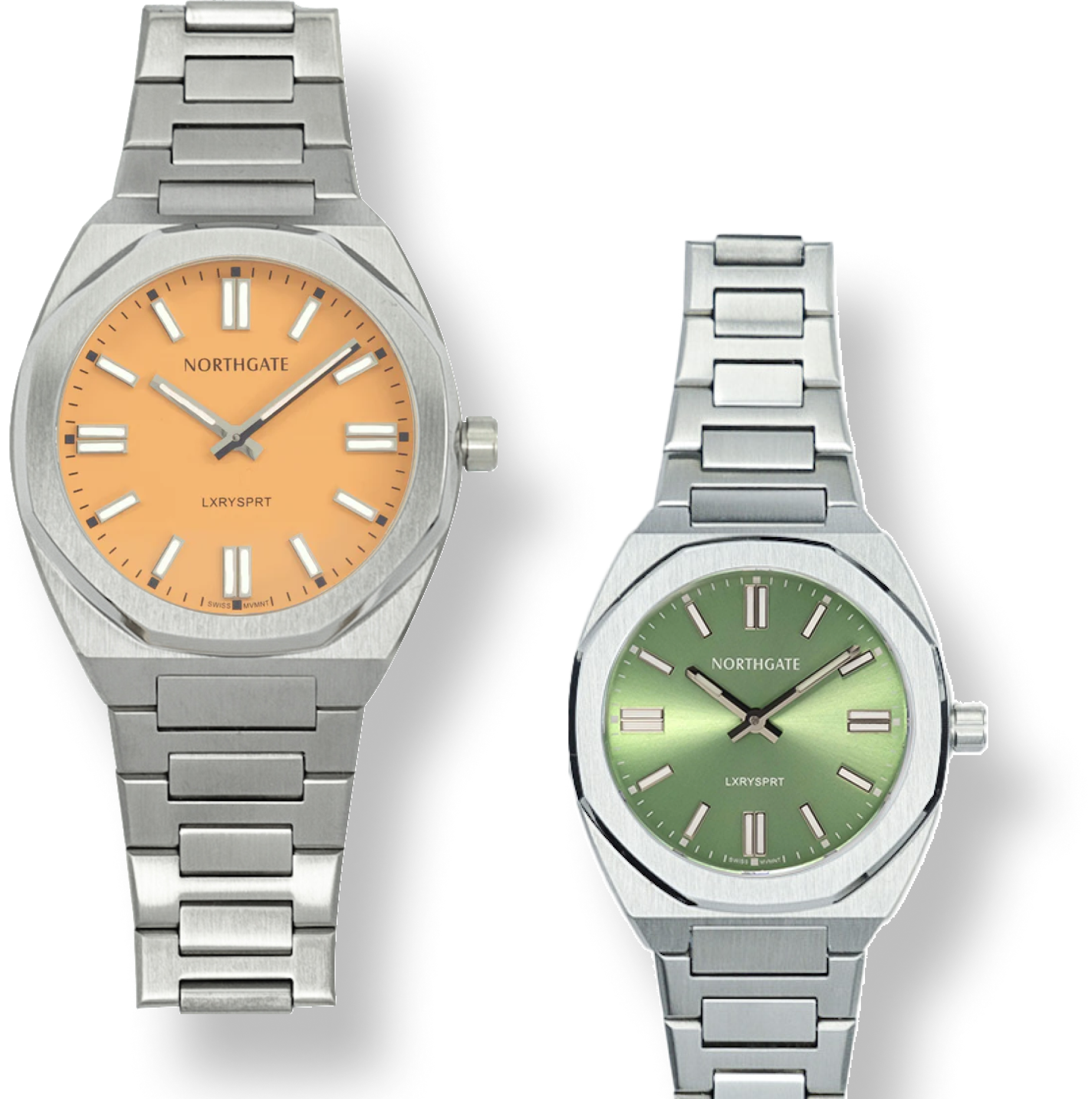 Explore Our New LXRYSPRT Watches
Unleash elegance and precision with luxury watches, where craftsmanship and sophistication intertwine.
The Northgate Watch Packs:
Watches of your Choice.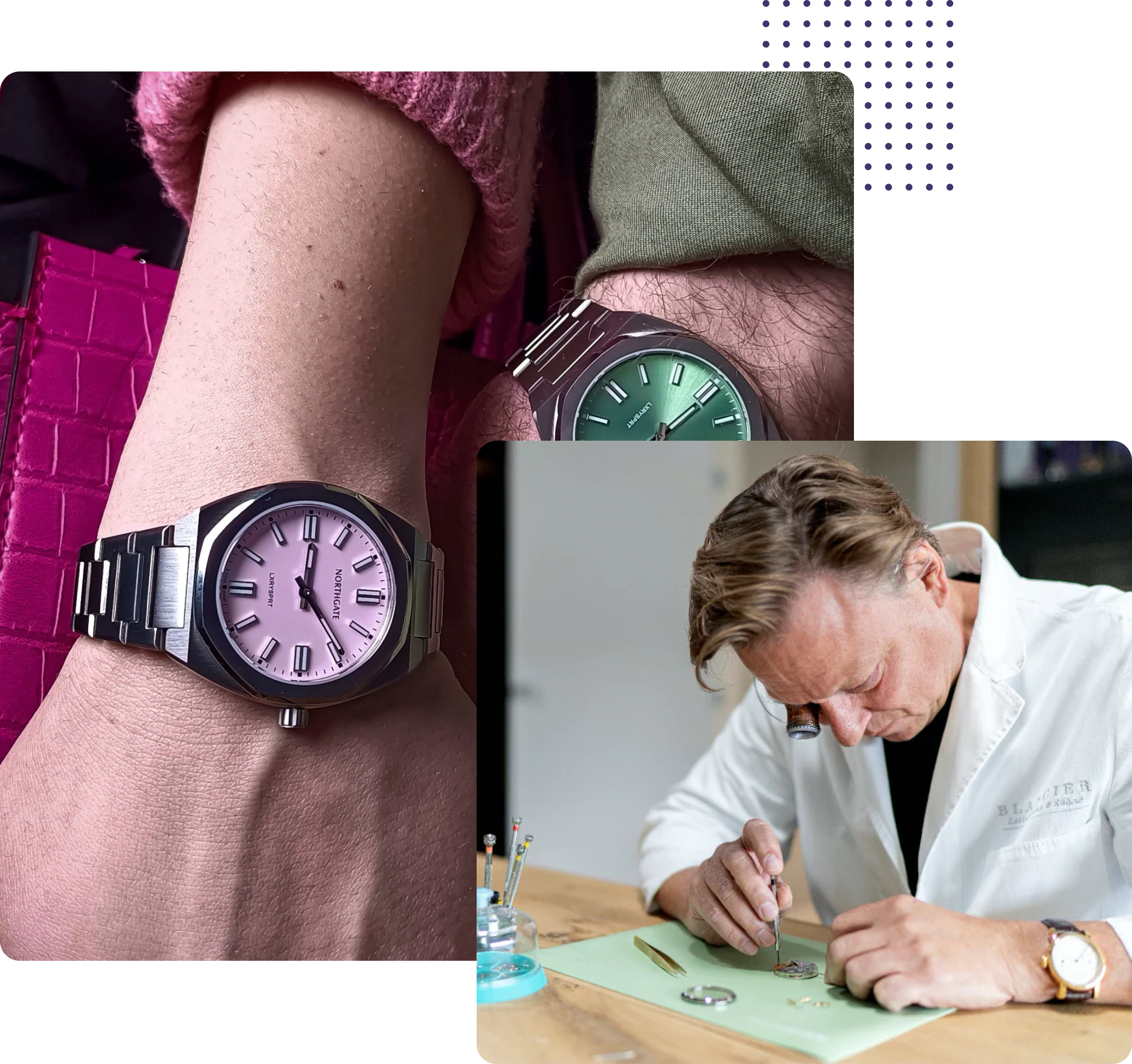 About me and
my philosophy
I thought it was time to design a new watch, which offers a lot for the user. By that I don't just mean a balanced and fresh design, but also with specifications that you normally find in much more expensive watches. I think it is important that the wearer of a watch enjoys wearing the watch every day and that it is also suitable for multiple occasions. That's why I call this design The New LXRYSPRT Watch. A watch with a luxurious but also sporty look. The case design is inspired by designs from the 1970s. Many Swiss brands used cases from which this Northgate case is derived.
Read More
Let customers speak for us